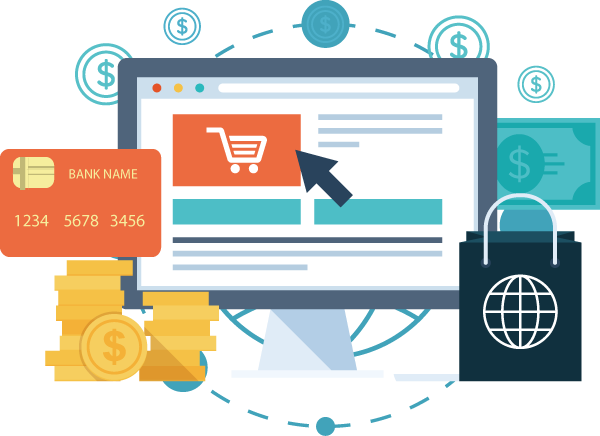 PAYMENT INFORMATION
---
All prices in the website are calculated in Hong Kong dollars.
Orders cannot be canceled once they are confirmed.
Currently we accept:

Bank-in Transfer (Hang Seng Bank)
Account Name: Concord Information Technology Int'l Ltd
Account Number: 294-273222-001
(Remark: Upon payment, please keep the ORIGINCAL copy of receipt and notify shop.concordtech.com.hk by fax 2685 2653 or sales@concordtech.com.hk. shop.concordtech.com.hk will collect the receipt as proof of payment)
Cheque-on-Delivery – applicable to registered and approved Business user only, for enquiry, please contact us by sales@concordtech.com.hk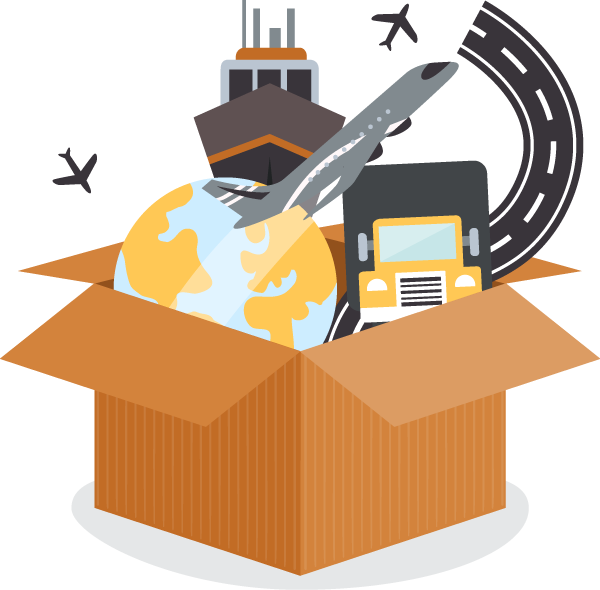 SHIPPING METHOD
---
You can either pick delivery service (applicable to Hong Kong Only) or self pick-up at our office.
Delivery service:
Delivery service covers residential and commercial addresses in Hong Kong Island, Kowloon, the New Territories and Lantau Island (only limited to Tung Chung and Chek Lap Kok). Delivery service is not available to Discovery Bay, Hong Kong International Airport, Penny's Bay, other outlying islands, Lok Ma Chau and any restricted areas, anywhere not directly accessible by trucks or located on or above third floor out of reach by lift or elevator.
Delivery is made within 7 days after order confirmation. Available from 9:00am to 6:00pm, Monday to Friday. (Except Saturday, Sunday and Public Holidays)
Order confirmation time depends on our server system time.
Delivery time may vary if typhoon number 8 or above is hoisted or when black rainstorm warning is issued.
Working days refer to Monday to Friday, except Public Holidays. Delivery Charge Door-to-Door Delivery
Delivery cost:
 
 
Office
Office
   Residential area
Total Order Amount*
Less than HK$3000
HK$3000 or above
   ———
Delivery Cost
HK$125
Free
   HK$125
If order items to be split into more than a single delivery, delivery cost for every delivery to be governed by the above. Self Pick-up
You can choose to pick up your purchased product(s) 3 working days after the order confirmation.
Concord Informaion Technology International Ltd
Address: Unit 905, 9/F, New Treasure Centre, 10 Ng Fong St., San Po Kong, Kln, HK.
Opening Hours: Monday to Friday 9:00am to 6:00pm, Saturday 9:00am to 1:00pm.
(Close on Public Holidays)
Receiving Instructions for Delivery and Self Pick-up
In order to protect your right and interests, our delivery executive and frontline retail staff will ask you to present the documents below for identity verification.
A copy of the confirmation email
Your Hong Kong Identity Card or Passport
The credit card used in this online purchase
If you are not available to pick up the product(s), you can authorize a person to do so with a copy of a signed authorization letter (At the end of the Confirmation Email) and the following identity documents. If fail to provide these, the request will not be entertained.
A copy of your Hong Kong identity card or passport
Identity document of the authorized person