[vc_row css=".vc_custom_1446173999347{margin-bottom: 0px !important;background-position: center !important;background-repeat: no-repeat !important;background-size: cover !important;}" el_class="content-about1 full-width"][vc_column width="7/12″ css=".vc_custom_1446173968069{margin-bottom: 0px !important;}"][vc_column_text]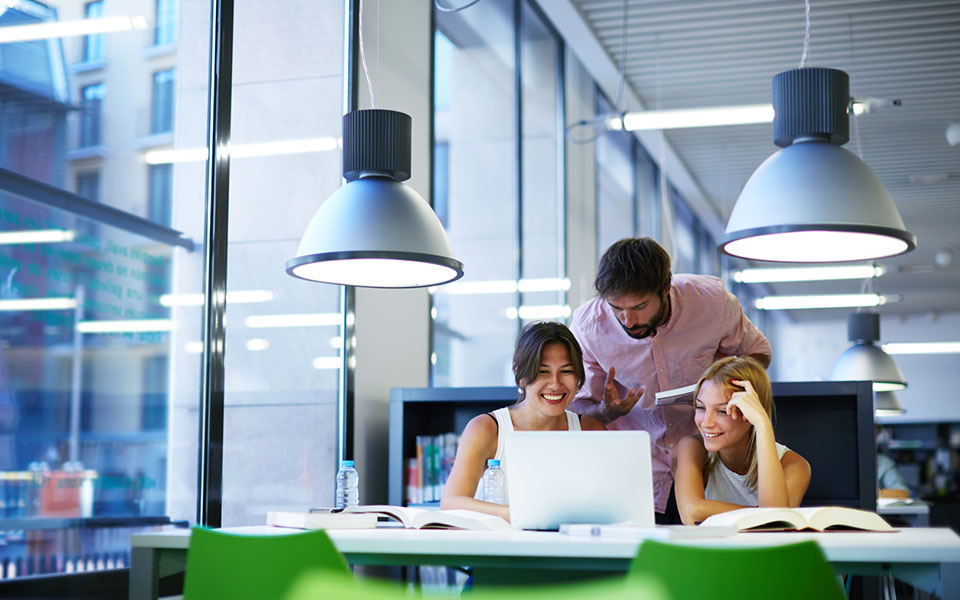 [/vc_column_text][/vc_column][vc_column width="5/12″ el_class="about-intro" css=".vc_custom_1446175784879{padding-top: 50px !important;padding-bottom: 40px !important;padding-left: 30px !important;}"][vc_column_text]
Who We Are?
Concord Information Technology International Limited was established in 1998. We provide an ultimate one-stop I.T. solution.  Offering experiences and quality at the best prices, our engineers are qualified in the following
Microsoft Certified Professional (MCP)
Microsoft Certified System Engineer (MCSE)
Cisco Certified Network Associate (CCNA)
Linux Professional Institute (LPI)
Sophos Firewall Architect
Sophos Firewall Engineer
We will be your long term partner, listening to your needs, provide the most suitable program to match your business development. We also obtained as Microsoft Certified Partner and Lenovo Platinum Business Partner.
We have a strict computer security setting and operating procedures to protect your information and we will never disclose your information to any third parties.
[/vc_column_text][/vc_column][/vc_row][vc_row el_class="about-skill" css=".vc_custom_1446175843351{margin-right: 0px !important;margin-bottom: 90px !important;margin-left: 0px !important;padding-top: 70px !important;padding-bottom: 70px !important;}"][vc_column][vc_column_text]
What we do
[/vc_column_text][vc_progress_bar values="%5B%7B%22label%22%3A%22IT%20Support%22%2C%22value%22%3A%22100%22%7D%2C%7B%22label%22%3A%22Design%22%2C%22value%22%3A%22100%22%7D%2C%7B%22label%22%3A%22Selling%20IT%20Hardware%20%26%20Software%20%22%2C%22value%22%3A%22100%22%7D%5D"][/vc_column][/vc_row]